AD ZONE


Archives section was done for the beloved visitors knowed our site Artislamic.com later. On these pages you will find the works we made on the occasion of some Islamic holy days in the past. We had made these works either to be used as special e-card pictures or to congratulate our visitors' holy days. Currently, archives section consists of eight pages containing 133 artworks in English and Arabic. You can send the picture you like as e-card by clicking on it.

| Page-1 | Page-2 | Page-4 | Page-5 | Page-6 | Page-7 | Page-8 | Page-9 | Page-10 |

AD ZONE

11 Rabeulawwal 1424 - 13 May 2003
The works that were made on the occasion of the birthday of Prophet Muhammad -peace of Allah be upon Him- in the Muslim (Hejree) calendar.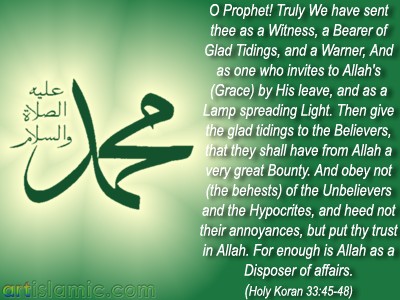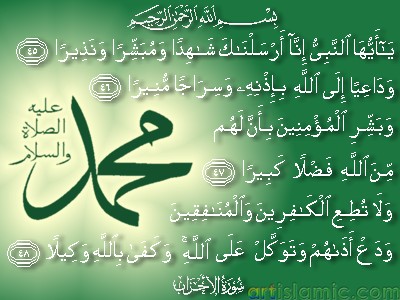 1 Ramadan 1423 - 6 November 2002
The works that were made on the occasion of
THE RAMADAN (The Month of Fasting for Muslims)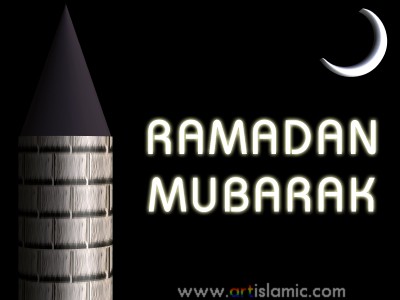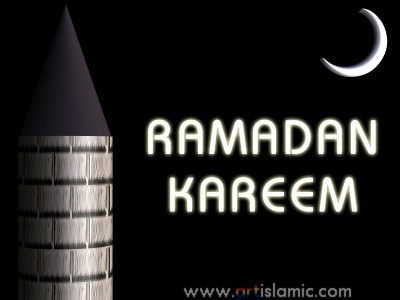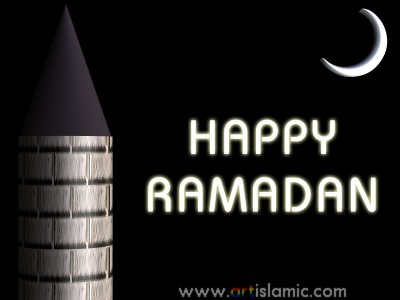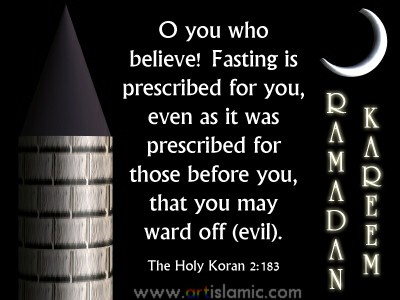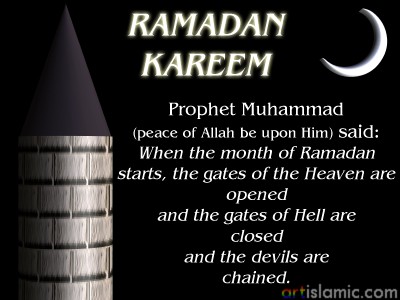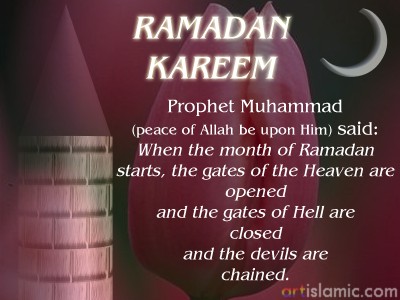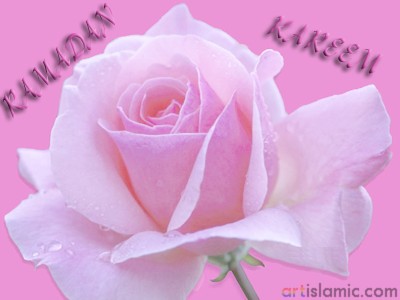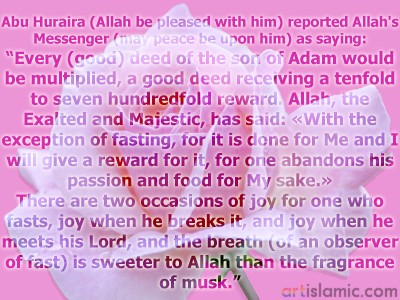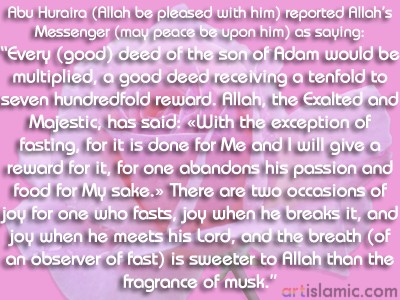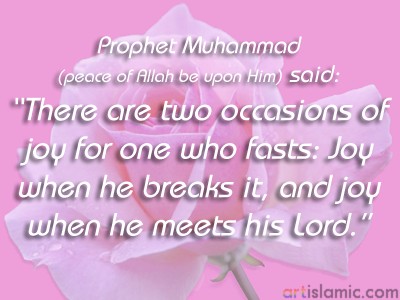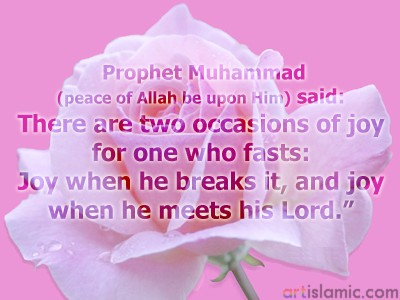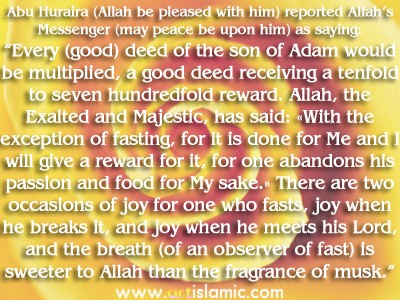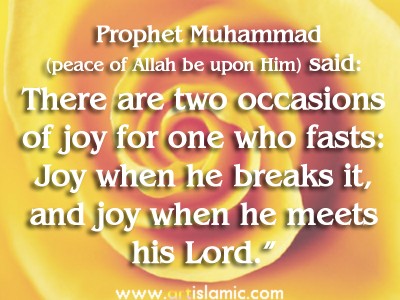 ---
Copyright © Artislamic.com & islamiSanat.net. The content of this web site may not be transferred to or used on another web site. But the visitors that have a web site may use "at most five" artworks on their web sites "without making any change" on the artworks. The content of this web site may not be stored on any kind of storage medias and may not be printed or copied onto any kind of material "for distributing" -even if freely- or "commercial purposes". But the visitors may use the artworks or print them for only "personal" and "non-commercial" purposes as long as they always consider the conditions mentioned here. For all other kind of usages except the permitted ones above, please read Artislamic.com's Terms of Use and Copyright.
---
REKLAM ALANI